Bookkeeping services for the accommodation industry
Resident letting managers and holiday accommodation managers around Australia outsource their
bookkeeping to The Bookkeeping Collective.
We provide a complete range of bookkeeping services designed to assist managers of hotels, motels, strata residential complexes including both short term holiday stays and permanent accommodation complexes.
As accommodation industry experts, we take care of the fundamental bookkeeping tasks busy property managers and resident letting managers don't have time for in their day to day. Our services help clients to operate their businesses efficiently and transparently.
Ease your compliance concerns
Our aim as specialist accommodation property management bookkeepers is to give clients financial transparency through real time reporting of income and expenditure of the business, while ensuring they meet their compliance obligations in regards to:
BAS lodgements
Assistance with payroll processing
STP reporting obligations
Superannuation payments to the clearing house.
Proven track record in management rights bookkeeping
The Bookkeeping Collective's parent company, McAdam Siemon Accountants, has developed a solid reputation as the go-to firm for management rights verification reports, profit & loss for sale reports and motel verifications.
Building on this industry history, our team includes several accommodation management bookkeeping specialists who handle the day-to-day bookkeeping tasks for hundreds of accommodation manager clients nationwide.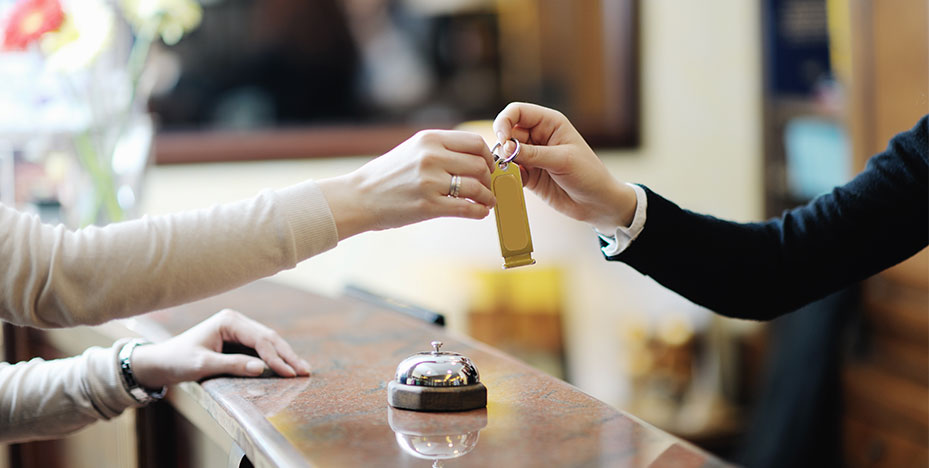 Get clarity around your revenue, costs and profitability
Outsourcing time-consuming bookkeeping tasks is an investment with real ROI: it allows our accommodation management clients to focus on increasing sales, bookings and guest satisfaction ratings. Having this information to hand also helps managers see where there's room for improvement and increase efficiency in their operation.
In addition to looking after your regular bookkeeping and compliance obligations, we ensure you're never on your own or overwhelmed by providing system integration, implementation, Xero training and support services.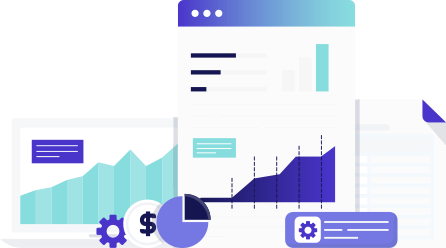 Bookkeeping services for Accommodation industries, property managers, management rights and motel professionals
Real-time reporting so you always understand your position
Accommodation management clients engage The Bookkeeping Collective for efficient end-of-month income reporting from accommodation software used by management such as RMS, Little Hotelier, Ezyrez, Guestpoint, Hirum, Property Me etc.
We transfer relevant information (sales income and expenditure) of the resident letting agent, motel owner and property managers dedicated Xero file to generate the reports you need to see the bigger picture of your establishment.
Major components of sales income is made up of commissions, body corporate salary, cleaning & linen from guest bookings. Property outgoings such as replacement furniture and repairs and maintenance will be paid for by the resident manager and recovered from commission income of the unit owners each month. Resort room cleaners and motel room cleaners will be engaged as contractors or employed as casual employees.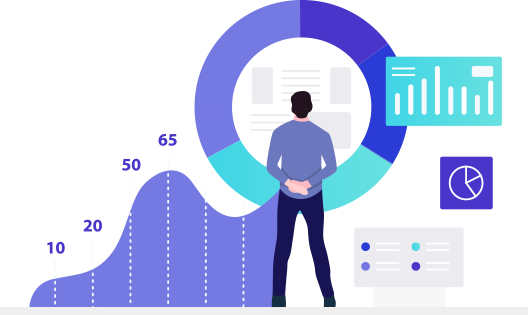 Flexible packages to suit your requirements
The Bookkeeping Collective prepares custom
bookkeeping services for each management
rights and motel business client. Services provided
depend on the nature of the property/s and the
manager's level of expertise and available time.
When engaged in a complete bookkeeping
capacity, our property and accommodation
management bookkeeping services may include:
Accounts payable & receivable
Bank loan & credit card reconciliation
Compliance (BAS reporting)
Balance sheet reconciliation
Payroll troubleshooting
Management reporting
App advisory + cloud integration for the accommodation industry
The Xero integration specialists at The Bookkeeping Collective can streamline the way accommodation managers do business with select apps and integration with the cloud.
With the right add-ons and remote access from anywhere, you can reduce manual entry, eliminate double handling and improve productivity.
When you sign up with The Bookkeeping Collective, you sign up for our Xero + ReceiptBank package – an award-winning add-on for receipt and expense management that means no more time-consuming data entry and no more paper.