See how your business is progressing
Make informed decisions about the future with clear financial & management reporting
At The Bookkeeping Collective, we can prepare your Profit and Loss (P&L) statement, Balance Sheet, Fixed Assets Report, Budget Report and a range of other customised reports as part of our Financial & Management Reporting capability.
Having these reports to hand lets you see where your business is headed and how you got there. We see Financial & Management Reporting as essential tools to help you adjust your direction as needed and grow your business.
See the bigger picture
Financial & Management reporting allows you to analyse where your income's coming from and what you're spending. With live and accurate reporting from The Bookkeeping Collective, your decisions will be better-informed and you'll have the best possible chance of achieving your business goals.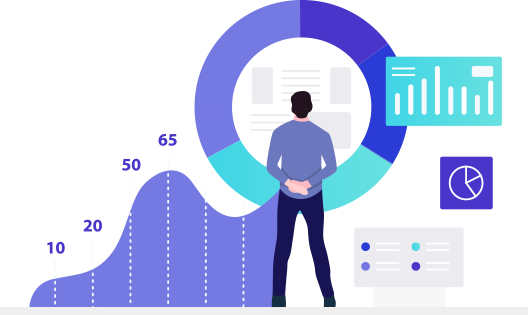 Are you looking for a bookkeeping partner who can
help grow your business?