Flexible packages with fixed pricing & no surprise fees
We customise your bookkeeping solution based on your requirements and the level of support you require
At The Bookkeeping Collective, we understand that no two businesses are exactly alike. That's why we tailor our services for each client.
You may require a Complete Bookkeeping Solution, with a range of services covering anything from initial set-up, integrations to connected apps such as inventory management systems, tasks including accounts payable & receivable, bank, loan & credit card reconciliation, compliance (BAS reporting), payroll troubleshooting, reconciling the balance sheet, and financial & management reports.
Alternatively, you may want to handle some things yourself, and your package will be structured to suit. Either way, your business pays an agreed-upon fixed fee based on your chosen services. This can be paid upfront or over a monthly instalment period. We revise your solution each year to make sure you're still satisfied and that all your needs are being met.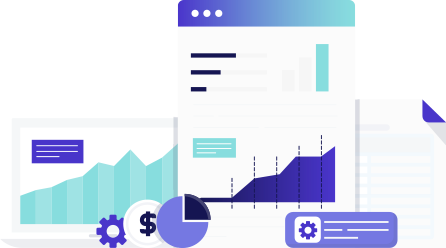 For a tailored solution that's just
right for your business
Full service and flexible
We move with you as your business changes
We're serious when we say we're flexible with the bookkeeping services we offer. You may decide you want to perform certain tasks yourself, or you may wish to outsource more tasks to us over time. As a full-service bookkeeping firm, we can do as much or as little as you're comfortable with.