Introducing our bookkeeping professionals
Learn more about the people looking after your books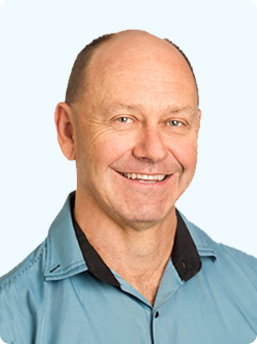 Rob McAdam
Responsible for overseeing The Bookkeeping Collective, Rob is a founding partner of our parent firm, McAdam Siemon, which he launched in 1996 with John Siemon.
Rob has an impressive track record in public practice dating back to the early 1990s, as well as a broad range of experience in advising business owners on structuring for asset protection and tax compliance.
According to Rob, the biggest challenge facing businesses is the pace of change and embracing technology to stay competitive – something The Bookkeeping Collective assists with every day. He specialises in providing business, tax and structuring advice to a range of industries, in addition to valuations, motel due diligence and guidance for franchisees.
Married with 4 children aged 11-30, Rob enjoys keeping fit and watching his kids play rugby and various other sports on the weekends.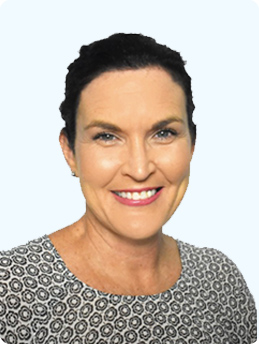 Samantha O'Rielley
Managing Bookkeeper Samantha joined The Bookkeeping Collective's parent firm, McAdam Siemon, in April 2015. With a career spanning public practice, commercial accounting and running her own bookkeeping business, Sam has been a CPA accountant since the mid-1990s.
Sam's vast body of experience includes providing bookkeeping services for small-to-medium-sized businesses across a range of industries. What Sam loves most about what she does is connecting with people to create the most efficient, effective business bookkeeping processes.
Outside of office hours, Sam manages 1 husband, 4 children (a ballerina, photographer, athlete and comedian respectively) and 1 dog – with the occasional kookaburra and bush turkey joining the team.