Complete Xero Bookkeeping for your business
Focus on what you do best knowing your financials are in order
At The Bookkeeping Collective, we know that running a business isn't easy – especially when you're trying to do everything yourself and there are only so many hours in a day. Professional Xero bookkeeping is an investment that eliminates stress and clarifies everything about your business.
Clients report that partnering with us for complete business bookkeeping has been a huge weight off their shoulders that saves them hours of time each week – time they now spend improving their core offering.
Could you benefit from our full package?
Signs that complete bookkeeping will benefit your business
Your business is growing and so is your list of invoicing, reconciliation, tax and compliance obligations
You're moving from a one-person start-up to a larger enterprise
 You don't have time to do your business bookkeeping during the working week and find yourself catching up on weekends
You're struggling to remain compliant or you're late with lodging
If this sounds like you, that's where we come in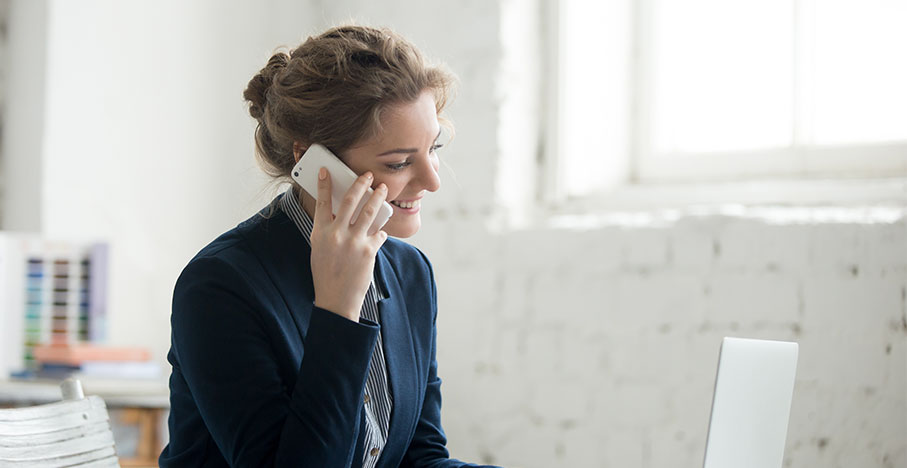 Customised bookkeeping for your business
Comprehensive Xero Bookkeeping
Our experienced Xero bookkeeping experts are compliance specialists who work with small-to-medium businesses around Australia. We can step in to manage your Xero file and complete a wide range of bookkeeping tasks.
The complete bookkeeping service we offer is fixed price so you know what to expect and how to budget each month. Depending on the nature of your business, we can tailor a solution that includes BAS activity statements, financial reporting, accounts payable and receivable, payroll troubleshooting, and managing the integration between your app add-ons (eg: POS or inventory system) and Xero.
Why we tailor our packages
Although many businesses have similar requirements, there's no one-size-fits-all bookkeeping solution. It's important for us to understand your business before we recommend our services. We get to know all of our clients initially via a consultation over the phone.
What your complete bookkeeping service may include
We assist our complete bookkeeping clients from initial set-up right through to integration and day-to-day bookkeeping tasks
Accounts payable & receivable
Bank reconciliations
Compliance (BAS reporting)
Balance sheet reconciliation
Payroll troubleshooting
Receipt management integration
Financial & management reporting
Ongoing virtual meetings
Xero training
Stay compliant & enhance productivity
with complete bookkeeping