Build a solid foundation
How we work with clients
We're a full-service bookkeeping firm. As well as looking after your day-to-day bookkeeping and compliance obligations, we provide system integration, implementation, training and support services that ensure you're never on your own or overwhelmed. Our complete bookkeeping package is fixed price so you always know what to expect. Depending on the nature of your business, we can tailor a solution that includes: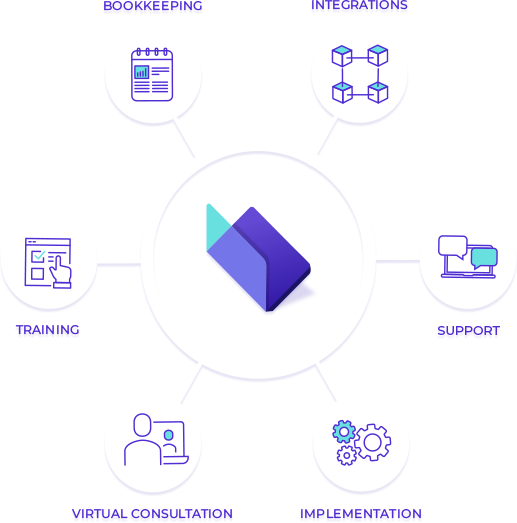 App advisory & cloud integration
Run your business from anywhere
Our Xero integration specialists can modernise your business with select
apps and integration with the cloud. With the right add-ons and remote
access from anywhere, you can reduce manual entry, eliminate double
handling, improve staff productivity and scale your business more
efficiently.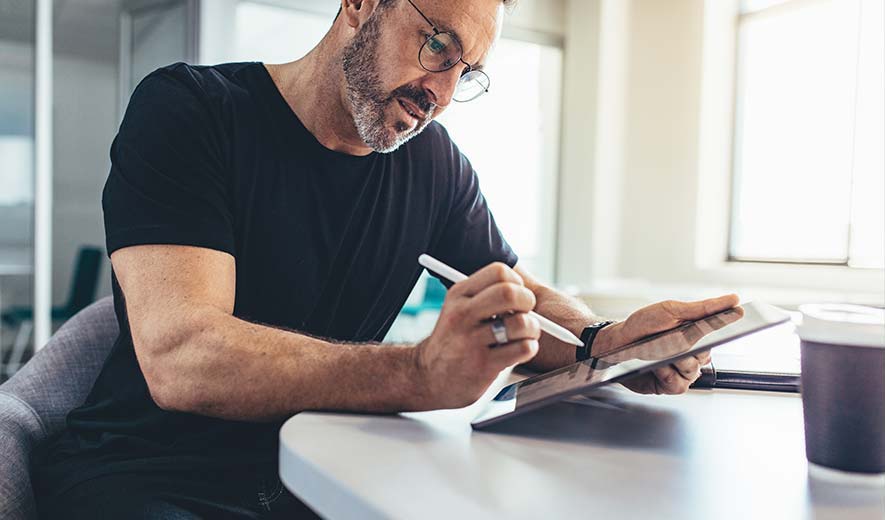 6 reasons clients love partnering with The Bookkeeping Collective
We specialise in Xero
We live and breathe Xero at The Bookkeeping Collective. We're a certified Gold Partner. If your business currently uses Xero or wants to start using the platform, there's no one better placed to handle your bookkeeping.
We embrace digital & the cloud
App advisory and cloud integration is a big part of what we do. We know our clients are short on time, which is why we invest our time in sourcing select apps and integrations that will eliminate manual entry and help your business run more smoothly.

We build real partnerships
When you entrust your bookkeeping with us, it's a true partnership. We know that when your business does well, so does ours. We're invested in your success.
We conduct meetings virtually
We know that everyone's busy and business owners in particular are time-poor. That's why we embrace technologies that allow us to get on the same page without having to be in the same place. This makes for greater efficiency and increases productivity.

Our fixed-price schedule makes budgeting easy
We charge the same price each month for our bookkeeping solutions so clients know what to expect and can budget accordingly.
We offer training on request
We know business owners appreciate being across all aspects of their business. If you like, we can show you how to use your bookkeeping system and provide tailored training.
Modern bookkeeping focused on efficiency, compliance & technology
What's new in bookkeeping?
Feb 28
Is it really a payroll nightmare  We say, don't be scared – be informed For the everyday...
Continue reading
Feb 28
Thinking of shifting to Xero Thankfully, making the move is a smart, safe and easy process With...
Continue reading
Feb 28
"The pessimist complains about the wind; the optimist expects it to change; the realist adjusts...
Continue reading
Making business better for clients Australia-wide